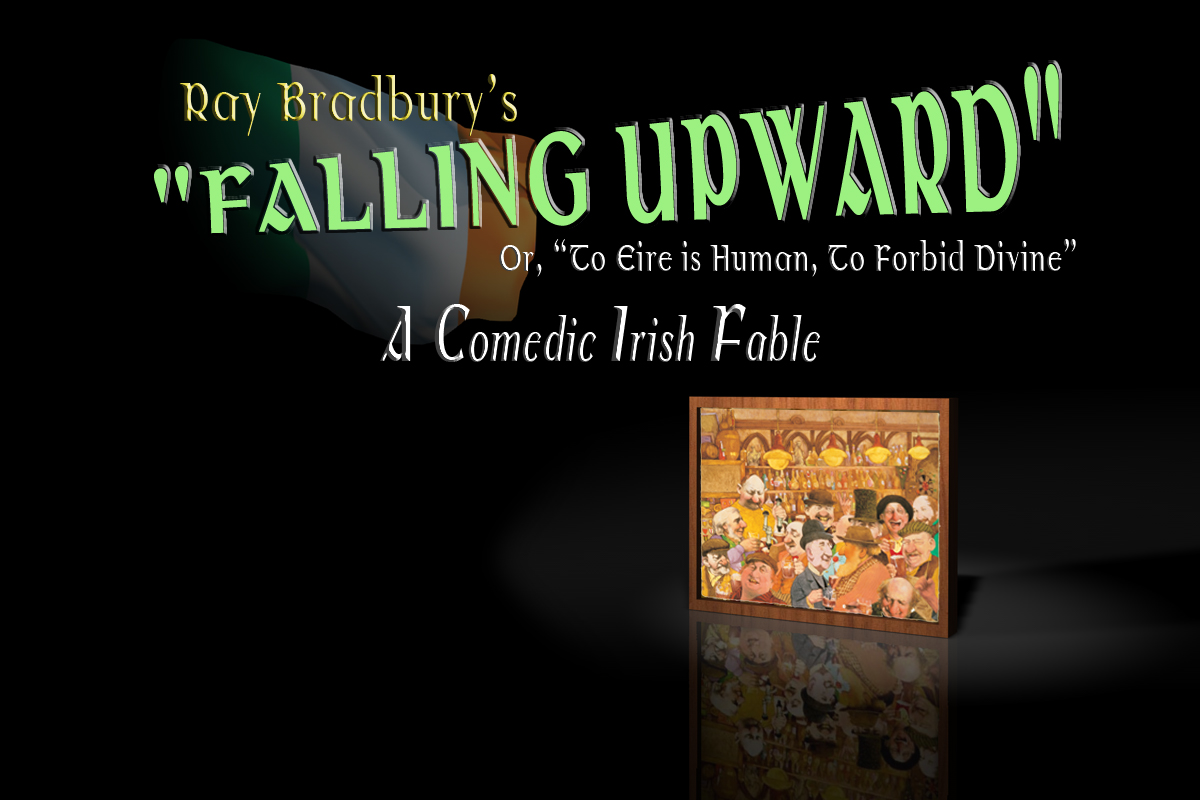 Illustration by Charles Bragg

Ken O'Malley flew from Dublin to Los Angeles over 30 years ago, he arrived at LAX with red and blue platform shoes, his guitar and the idea that he should find a pub and play. Within two weeks, he found himself at Molly Malone's, the legendary Irish venue in the city's Fairfax district: he hasn't stopped playing since.

Along the way, he's performed in the film "Patriot Games" and acted in such theatrical productions as "All The Best", "Shadow of The Glen" and "The Man Who Would be King" and continued to hone a talent that holds him in the vanguard of Southern California's Celtic music scene. As a singer, he is equally at ease with the Eighteenth Century "Mo Gile Mear," the Phil Coulter-penned contemporary classic "The Town I Loved So Well" or Van Morrison's "Into The Mystic," one of his most requested songs. As a spinner of tales tall and true, he never fails to amuse and beguile.