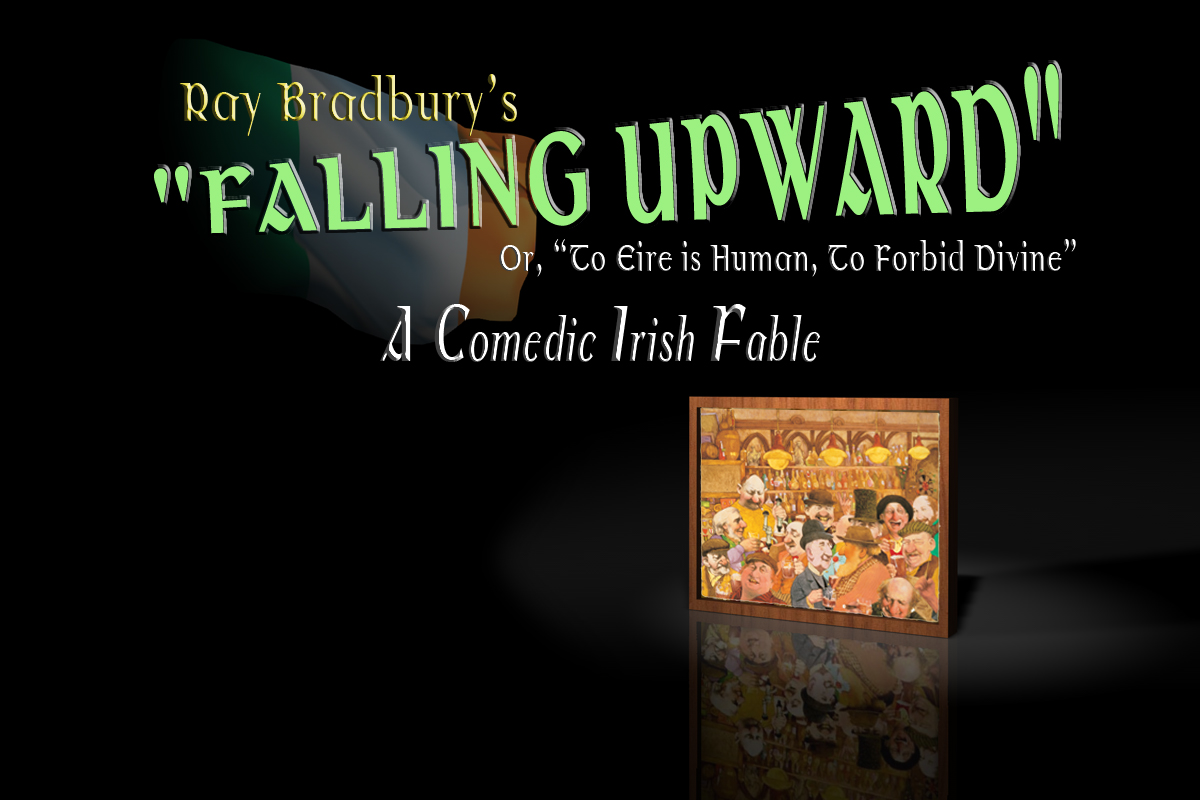 Illustration by Charles Bragg

  New York born, Alexander starred in the NBC daytime dramas, LOVERS and FRIENDS, and FOR RICHER, FOR POORER. He played drums in a punk band, was a conjurer in a street circus, and received scholarships to New York ballet studios -- a precursor to his famous physicality on stage that makes him a stand-out in many of his theatrical reviews.

        He is a member of the Actors Studio and his many award winning stage performances include the west coast premiere of Hugh Leonard's Irish legacy, A LIFE. The Los Angeles Drama Critics Circle nominated him as best actor in Tennessee William's KINGDOM OF EARTH. His acclaimed one-person show, SONATA FOR RIMBAUD ran for six months in Hollywood and played the Edinburgh Festival in Scotland. THE ROUTINE, Alexander's play about a mind reader, was selected as one of the best plays in the 74th annual Otis Guernsey-Burns Mantle Theatre Yearbook.