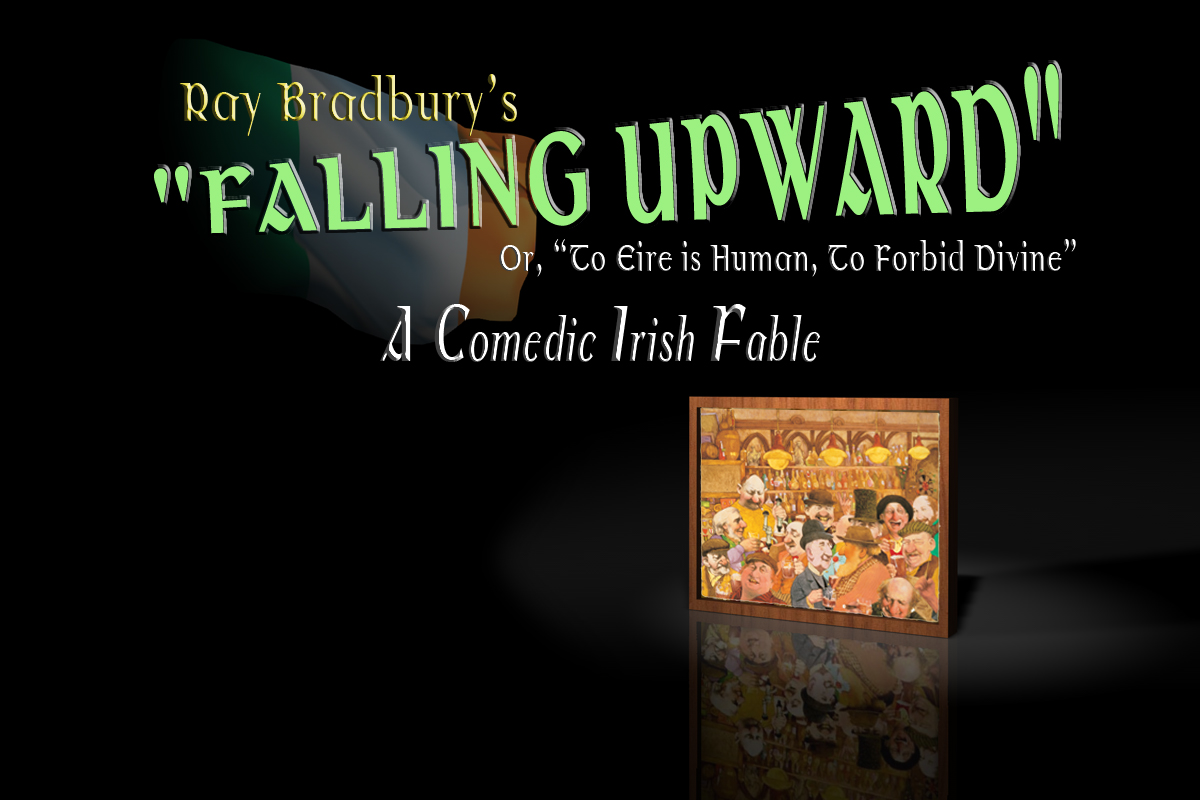 Illustration by Charles Bragg

As one of the a Chums ...

Christian Reeve

It is a great honor to be invited again to share the stage with such a prolific and talented cast. Christian Appeared in the past productions of Falling Upwards at Theatre West and the Falcon theatre.  Not unlike the character (Chum), Christian have traveled and studied in four Continent. Growing up in Switzerland studied in Montreal, Toronto and New York. Trained by Bobby Lewis and HB's Edward Morehouse.  New York credits include "Pluto Squared" at TSI "Antigone" at The Arclight and the "Midnight Zone" at The Kraine. He has appeared in many films and TV productions and recently in Adam Sandler's comedy "You don't Mess with the Zohan", Sam Mendez's "Jarhead" and Robert Schwentke's "Flight Plan".